401(k) Retirement Consulting
Employee Communication & Education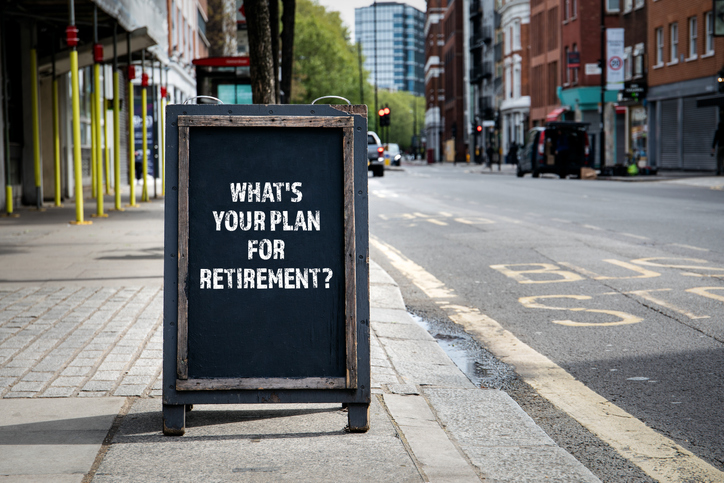 We have a strong commitment in educating participants by offering group and one-on-one guidance. We find that employees who are educated and aware of the surrounding market make for better investors. This personalized attention to participants allows employers to retain quality employees and boosts company moral. WGG Financial is passionate about its multi-lingual employee communication & education program, where participants have access to licensed bilingual consultants rather than a translator.
Investment Monitoring
A crucial factor with retirement plans is how you select and monitor the fund options within the plan. WGG Financial will take a proactive approach in analyzing your plans investments and expense ratios on a frequent basis. This strategic research is performed within the guidelines of the plans Investment Policy Statement (IPS). If your plan does not follow a structured IPS, we will work with members of the investment committee to establish detailed set guidelines with objectives for the plan.
Vendor Search
Today the financial market is inundated with a vast number of investment providers which can make selecting the right vendor offerings for your employees extremely challenging. The power of independence gives us the ability to have relationships with all the major providers and take an unbiased approach in choosing the best platform that fits your needs. We work for you, not the investment companies.
Evaluate Plan Design Features
Understanding the many features and types of retirement plan options is a difficult task for most plan sponsors. We take the guessing game out by evaluating the design features that are tactful and practical for both the sponsors and the participants.