Our Firm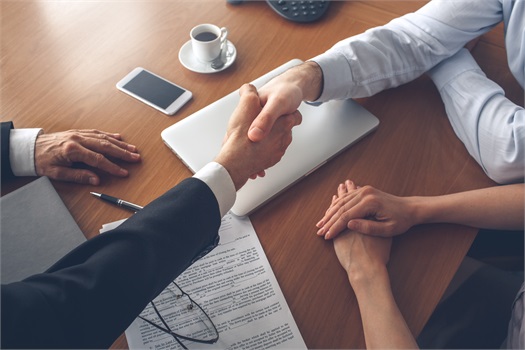 WGG Financial is an independent, multilingual retirement plan firm focusing on underserved markets, lacking the resources necessary to provide the ideal retirement plan for their employee population.
WGG Financial has positioned itself to help bridge the gap between plan sponsors and investment providers. We were founded on the philosophy of providing plan sponsors the support they need, well beyond the minimal standards in today's retirement plan market. As an independent firm, WGG Financial diligently monitors investment providers by offering unbiased solutions to trustees and participants of the plan. We further this process by evaluating and working closely with third-party administrators to assure plan sponsors receive a customized plan that fulfills all their needs.
One of the most important services WGG Financial provides in retirement plans is employee education. WGG Financial has a strong dedication to the employee work force, with an emphasis on employee one on one investment education. With WGG Financial, employees will have constant access to a licensed investment consultant, fluent in Spanish for those plan sponsors with large Spanish speaking workforce.